Check out our flavors!                 Some are seasonal with limited availability….scroll down for details on each flavor
 Newest Seasonal flavor now available at our stores- see below for a store near you.
Berry Well Kombucha
Organic Pekoe tea kombucha second fermented with organic Elderberries and the latest super berry: organic Aronia berries from a local organic farm (Keymar, MD ) .   YUM and keep well this winter!  Seasonal flavor with limited availability (Winter flavor)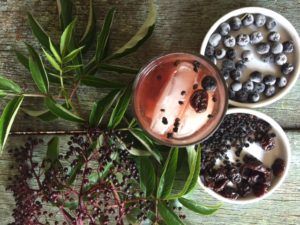 These are our signature blends:
Tropical Strawberry-  
Organic
Hibiscus
Kombucha Tea with organic strawberries and organic pineapple.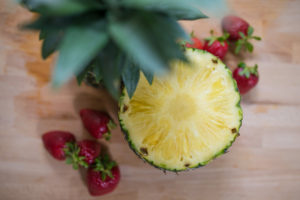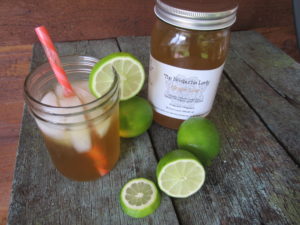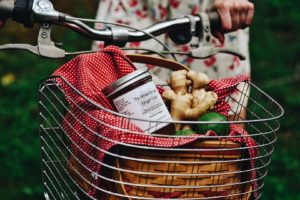 Blackberry Sage- Organic Pekoe tea kombucha with blackberries and sage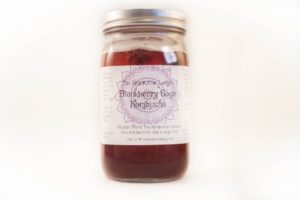 Orange Lavender Tulsi-
The Amazing benefits of Tulsi tea kombucha (see below) infused with organic oranges and a touch of lavender flowers.  A flavor explosion!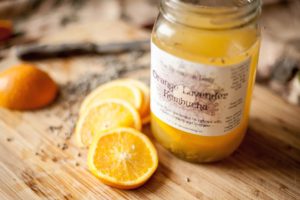 Stores where you can find The Kombucha Lady's brews: