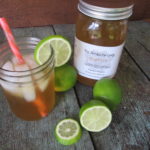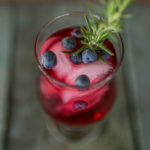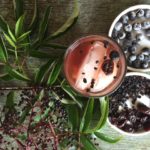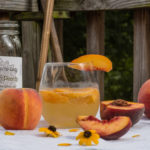 From The Kombucha Lady's kitchen in Thurmont, MD
KOMBUCHA is…
An ancient health tonic, made with tea and culture, originating in China and Russia ~ 2,000 years ago and passed down from generations and cultures providing revitalizing refreshment wherever it goes.
A potent and delicious probiotic brew recognized worldwide for detoxifying, energizing and overall health supportive properties.  A great morning or afternoon pick-me-up!
A naturally effervescent fermented beverage that contains: probiotics, antioxidants, vitamins B and C, enzymes and vital amino acids.
A sweet-tart bubbly tea that is said to balance the body's PH, improve digestion, detox the liver, boost your immunity and get things moving.
Some excellent articles on kombucha that may answer some of your questions:
Weird side effects of kombucha